Colour your life happy
Colourful, multi-cultural influences, celebrating life
Kitsch Kitchen (since 1994) originated from the love for traveling. We got inspired by the joyful spirit of Guatemala and Mexico. We want to bring the colourful households from far away to The Netherlands.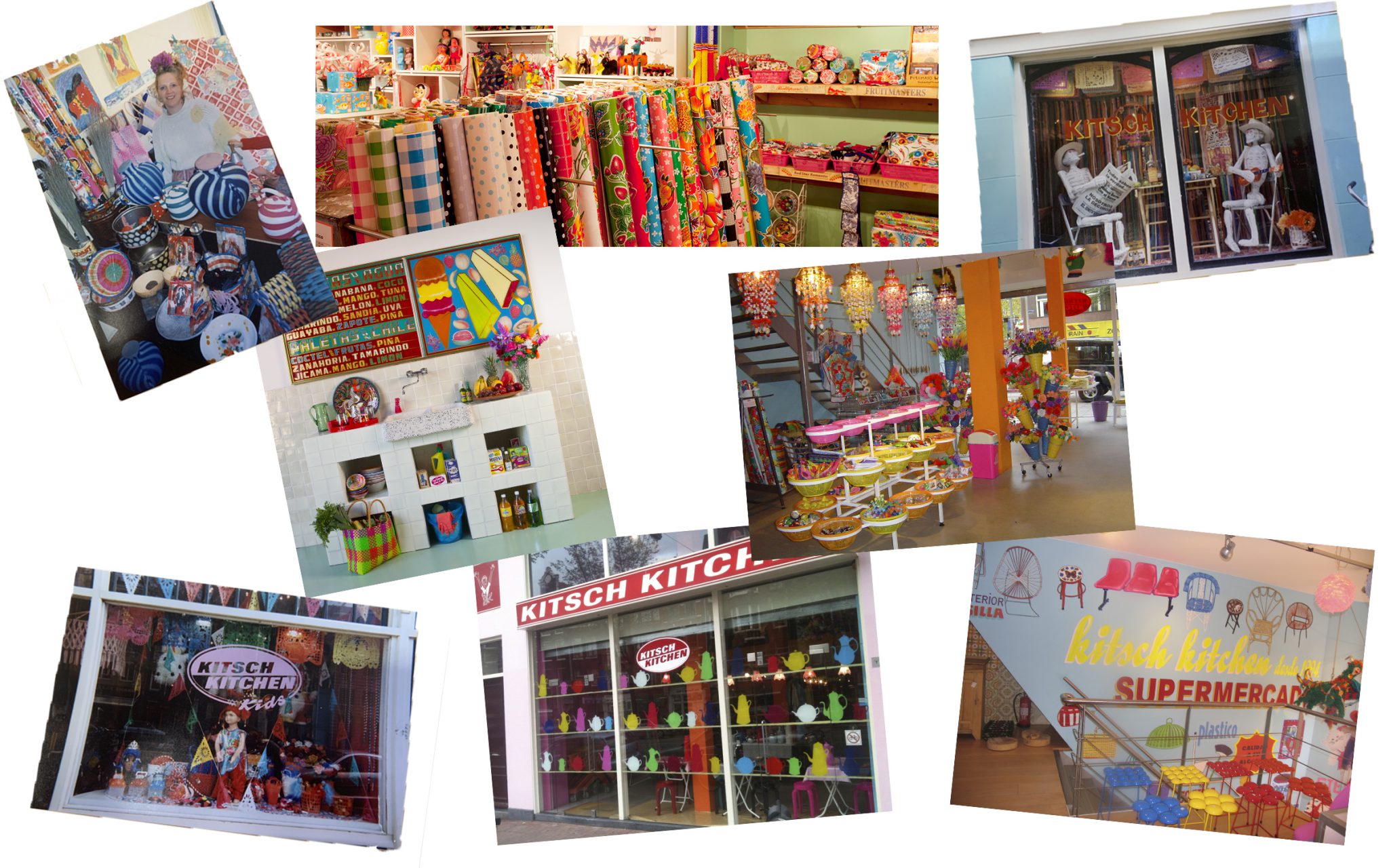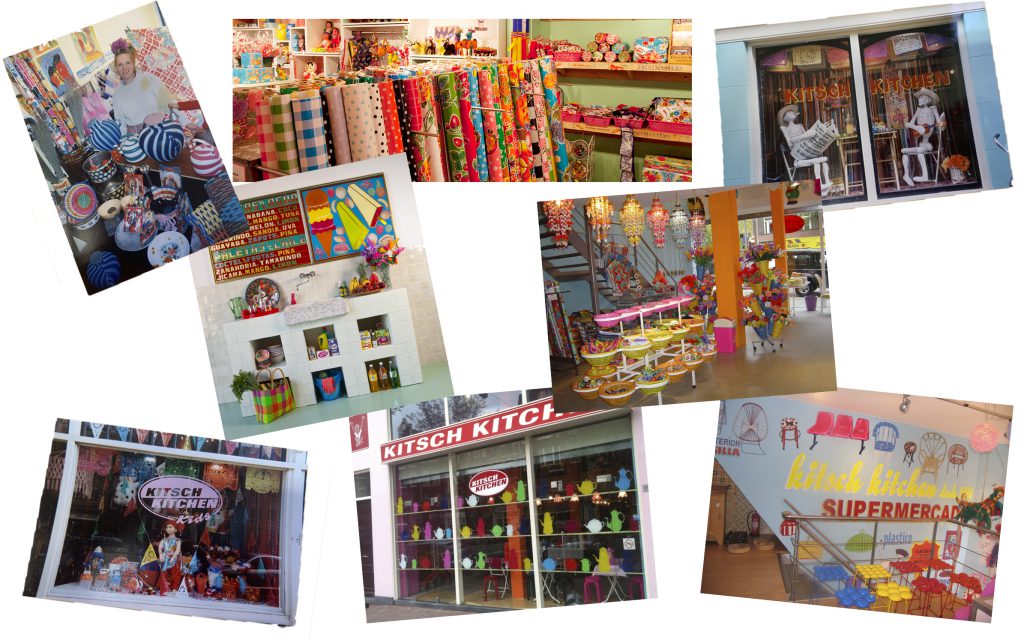 Kitsch Kitchen is a brand, a wholesale company and a webshop from Amsterdam.
We started our journey in 1994 at the Noordermarkt in Amsterdam. A year later we opened our first shop in the Jordaan. In 2002 we opened the Supermercado at the Rozengracht.
In 2018 we made the decision to shift the focus fully on our wholesale department and webshop. The Kitsch Kitchen Pop-Up opens every year.
In 2021 we found a new location for our store at Haarlemmerdijk 48 in Amsterdam.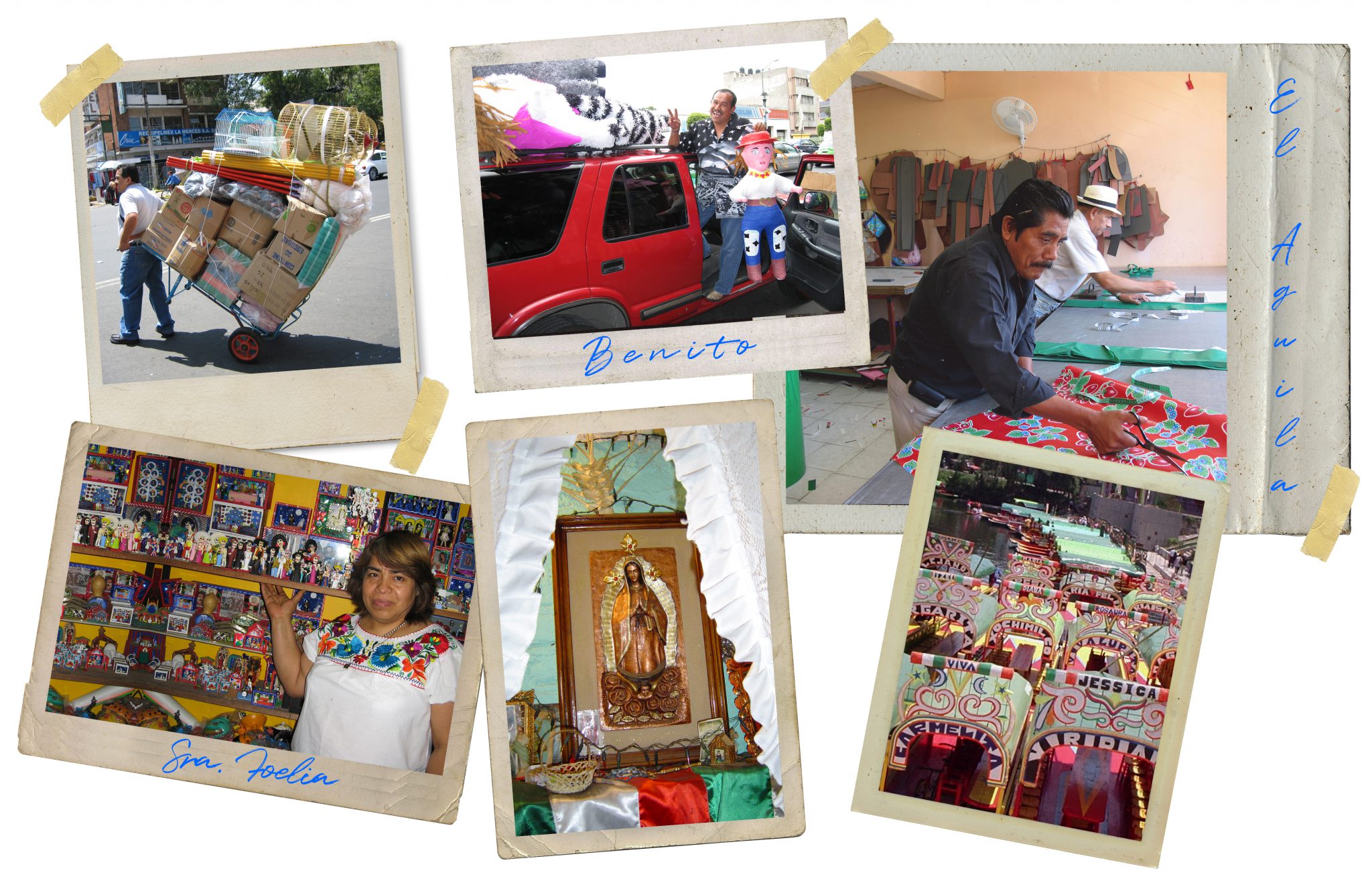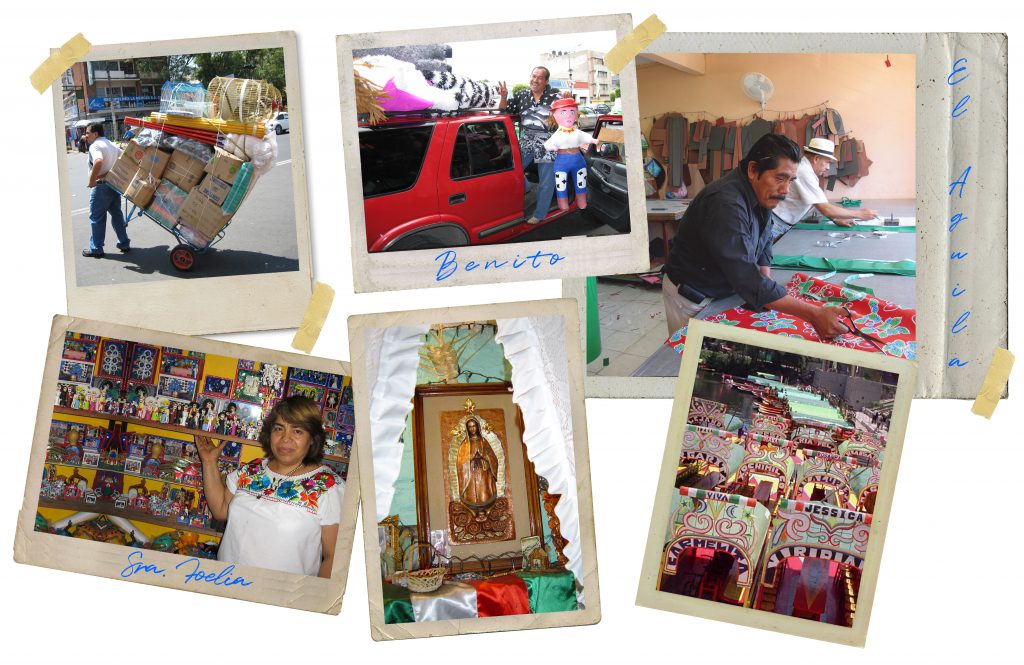 We value transparency and equivelance when collaborating with our suppliers.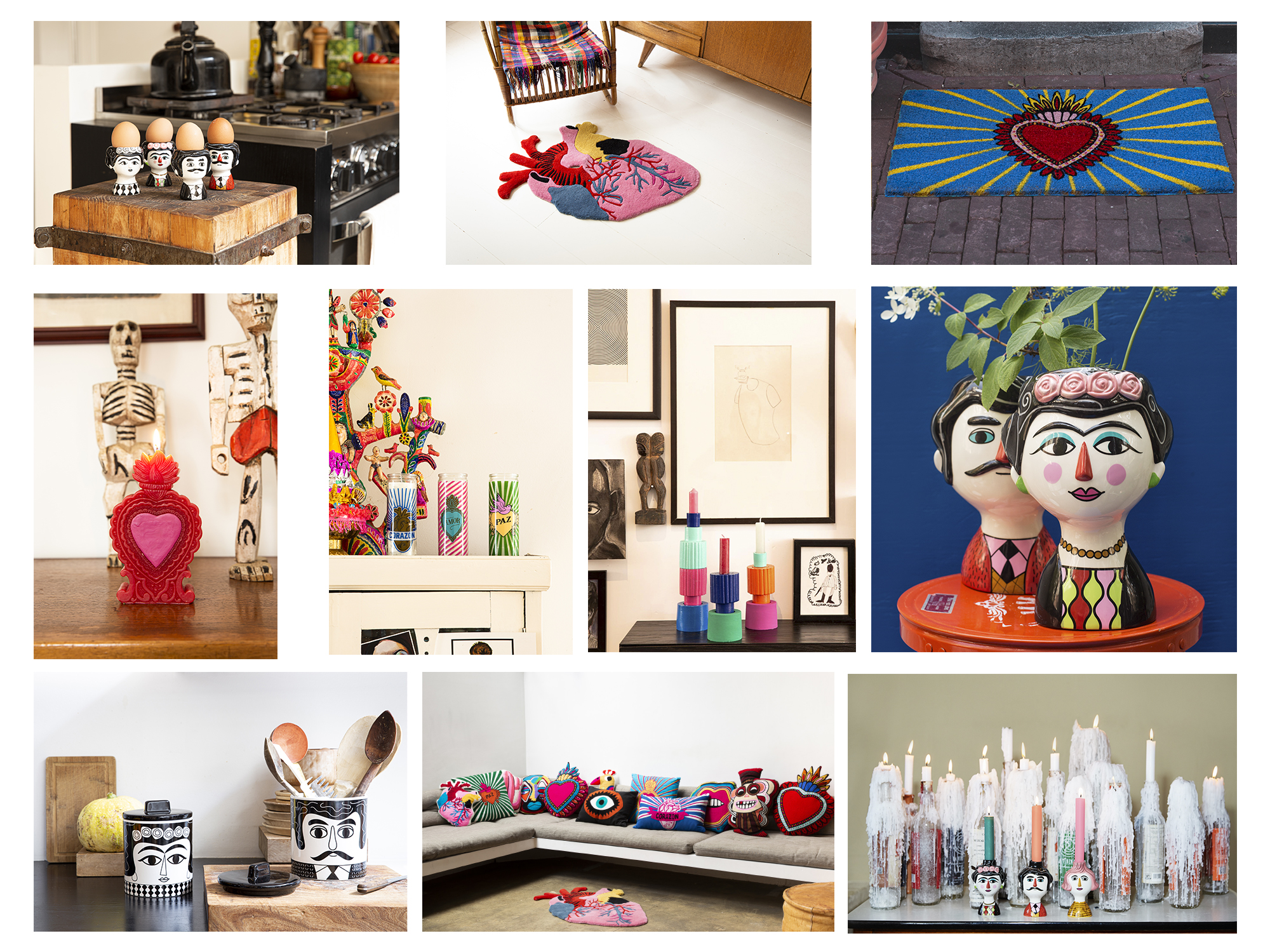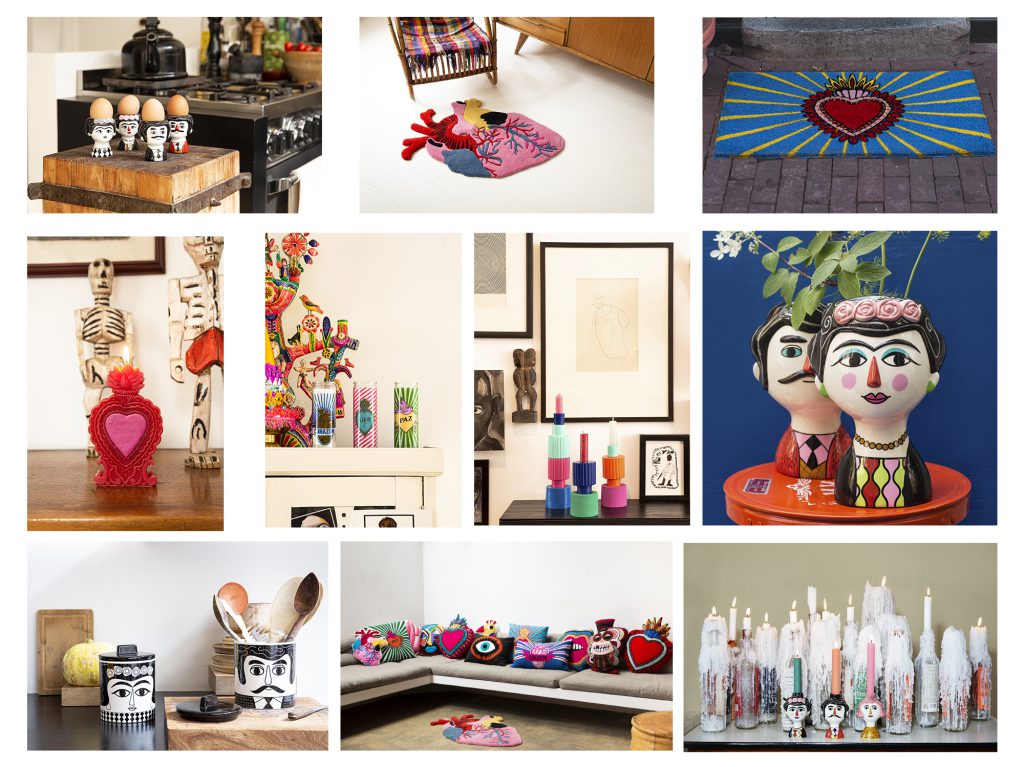 Every year we release two new collections. With the latest collection (2020 – 2021) being inspired by the current, challenging times. More than ever we are longing for security and above all love. Love conquers all.